HERE for LGBTQ+ communities
Welcome to ACON's digital suicide prevention hub, connecting the LGBTQ+ community, their loved ones, and service providers to care, support, and resources. Please proceed at your own pace. You are not alone, there is support here for you.
24/7 services and community support options in NSW
Here you'll find contact options for suicide prevention, mental health and support services. Where possible we have included insights into what to expect when reaching out to these services, and where to find gender-affirming, cultural and community support.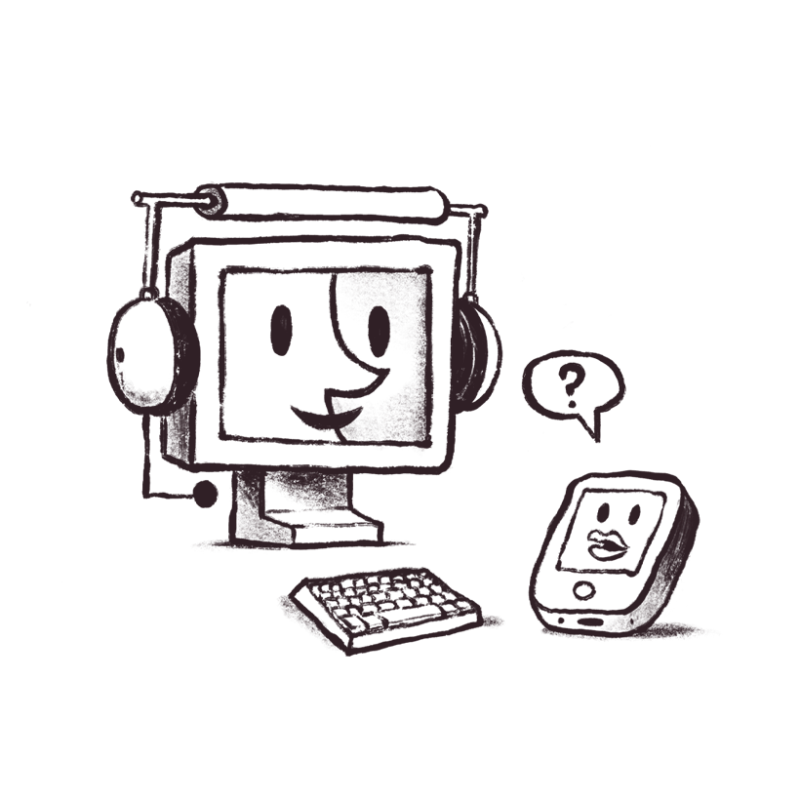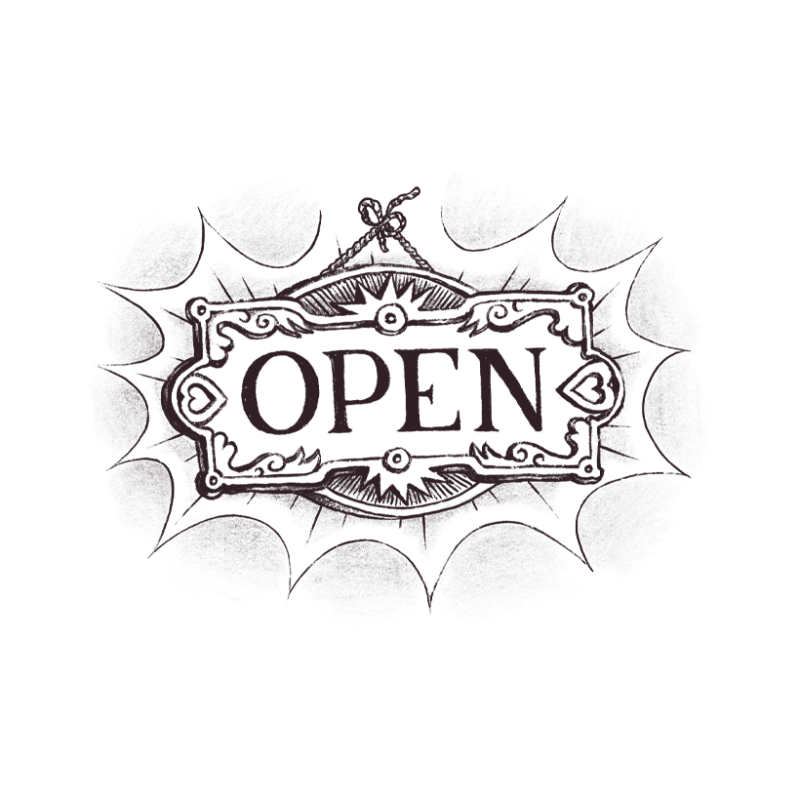 Practical information
Resources for our communities to take care of themselves, take care of somebody else, and to better understand suicide.
See all resources
For community, by community
This important resource was made possible due to the untiring efforts of members and leaders of the LGBTQ+ community. HERE has been generously supported by stakeholder collaboration – through a series of community consultations, co-design and production.
Find out more