Accessing peer support for suicide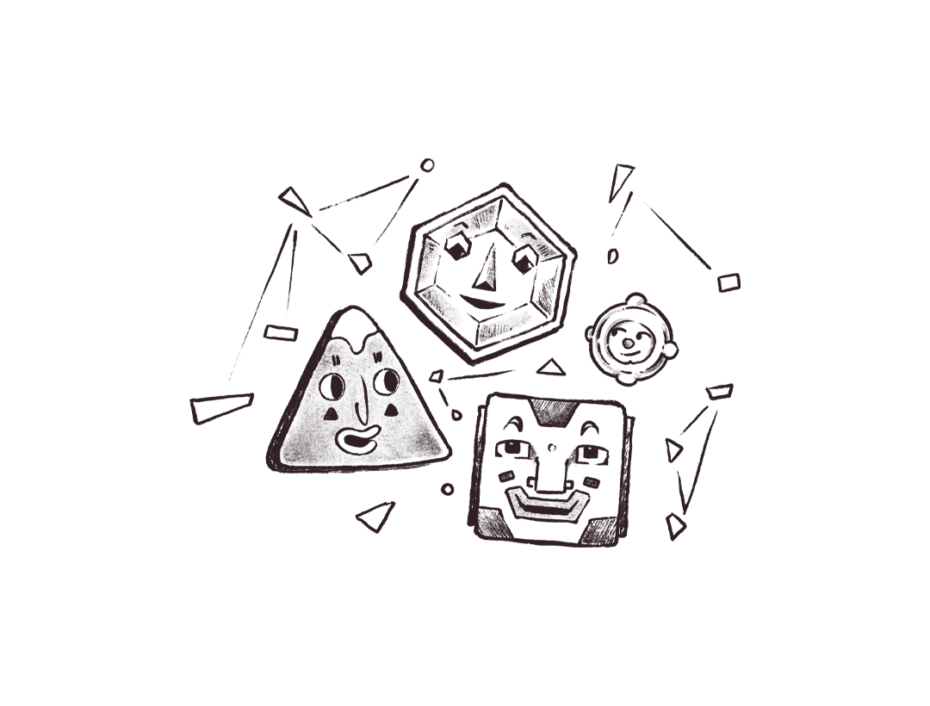 Peer work is a non-clinical alternative support based on mutual lived experience of mental health challenges.
ACON now offers confidential, free and state-wide peer support for sexuality and gender diverse people aged 18 years or older seeking mental health peer support.
Our peer workers have lived experience of mental distress and can connect with you through their own previous challenges.  They provide non-clinical support as an alternative to, or in addition to, ACON's other services.
Our peer workers can help people:
Experiencing mental distress
Experiencing suicidal thoughts
Following a suicide attempt
Peer workers typically offer support to clients over 3 months.
This can take place online or via phone anywhere in NSW or face-to-face in Sydney (Surry Hills) or Newcastle.
The service operates during business hours only.
To access these services, and so we can support you best, you will need to answer some questions for a brief assessment. This can be in person or over the phone.