Lived experience stories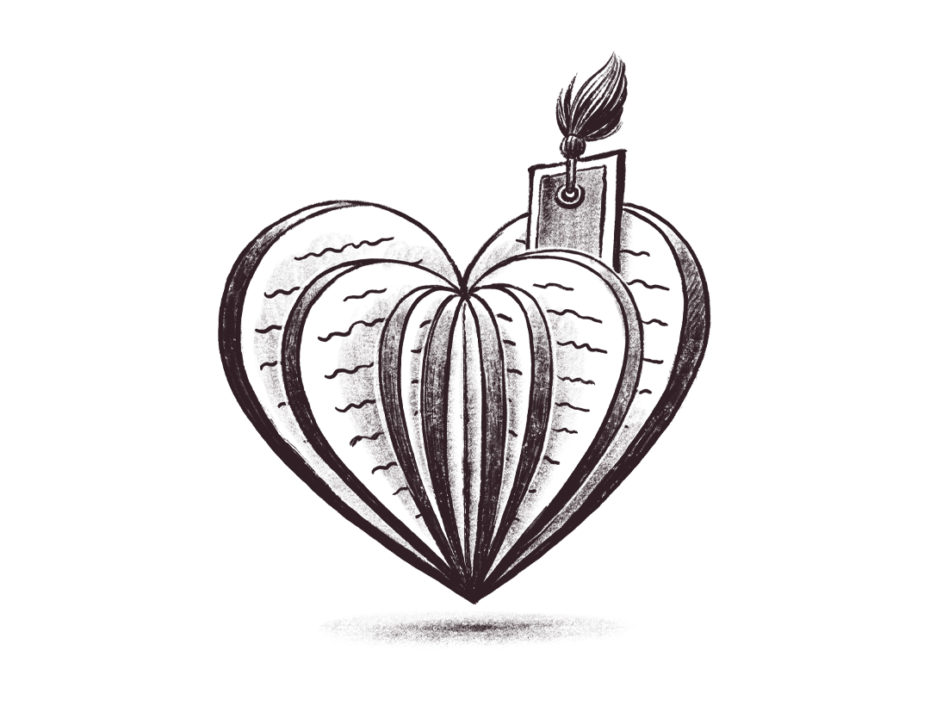 Reading or listening to stories of people that have lived experience of suicide can help us feel not so alone and reduce stigma or shame. We are fortunate that community members have shared their stories with us. You can read them here:
Check back for more stories over the coming months.
More to read, listen to and watch on suicide and mental health:
Care Not Treatment – film of the Learning from Lived Experience Suicide Prevention Project by LELAN
There are also many podcasts and online videos made by LGBTQ+ creators who discuss what it is like to navigate the world as an LGBTQ+ person. Some examples include: